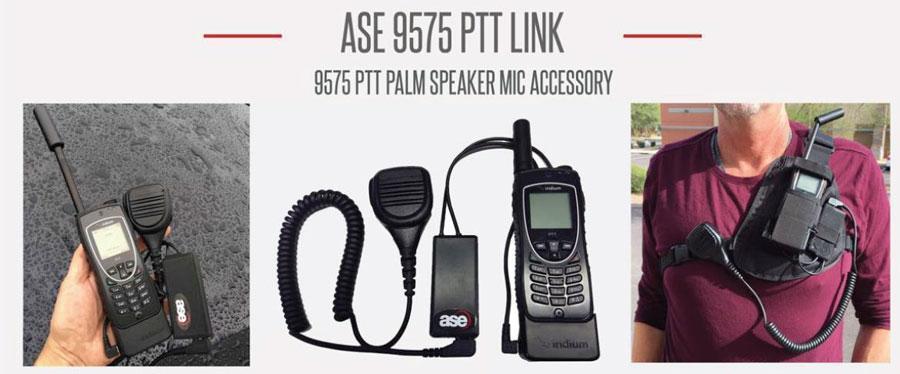 Fast, Efficient, Communication - ON THE GO
Extend and enhance your Push-to-Talk satellite communication with an ASE 9575 PTT Palm Mic Accessory that allows for a more robust and easier to use Iridium PTT experience.
Always active PTT plus incoming and outgoing phone calls on the move.
Improved and amplified audio for an enhanced PTT experience.
Up to 1 month battery life with a charge time of 4-5 hours.
PTT-Link Holster Kit
ASE PTT Link Kit Iridium 9575
Best For :
Field Workers
NGOs, Rescue Workers, First Responders
Security Teams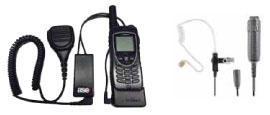 Connect with various accessories
---
Ready-To-Go-Kit!
ASE Boxdock Kit Iridium 9575
Weather-resistant hard cased packaging
External antenna and audio connectors
Base station comms for field teams
External and internal charge status indicators
Docking station with extended battery
Easily deployed mag mount antenna
Palm mic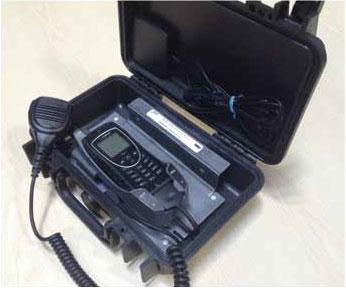 Perfect For :
Team leaders for long-term or short-term missions
NGOs, Rescue Workers, First Responders
Security Teams
Remote workers stationed in field
---
Grab-And-Go Kit!
ASE Bagdock Kit Iridium 9575
Unobtrusive packaging with multiple compartments
Allows for personal customization of accessories
Base station comms for field teams
Palm mic
Docking station with extended battery
Easily deployed mag mount antenna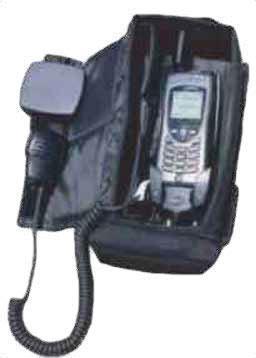 Who Is This For :
Team leaders for short-term missions
NGOs, Rescue Workers, First Responders
Security Teams
Corporate Travelers