Safety is one of the Satellite Phone Store's top reasons for being in business. When it comes to saving lives, everyone involved must have reliable communication, no matter the location or circumstance. Satellite Phone Store is dedicated to helping medical teams and organizations stay connected anywhere in the world. We can help during natural disasters, assist with emergency relief, and even aid in setting up remote hospitals. Let's discuss your satellite communication needs.
Related Products
The best brands in satellite phones and internet for disaster recovery, medical support, and telemedicine.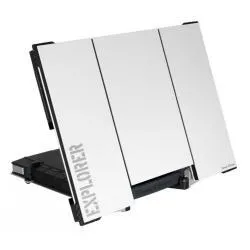 ---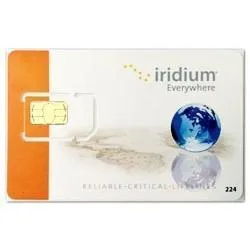 ---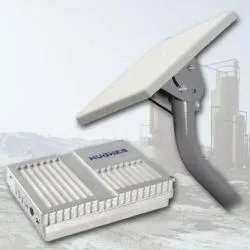 ---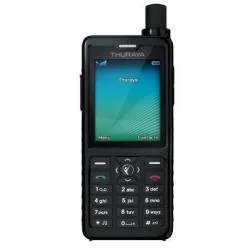 ---
Now Satelite Phone Can Help Your
Satellite Phone Store has over 10 years of experience equipping companies with reliable and affordable satellite communication everywhere on earth. Our teams of experts have the technology to help with any size project. We take search-and-rescue, emergency response, and any medical relief situation seriously. Our satellite communications solutions can help in numerous ways.
Satellite phones for disasters
Remote hospitals
Mobile telemedicine
Medical support
Live streaming medical data
Emergency assistance
Testimonials
...I've become actively engaged in the process of providing help to the victims of the devastating earthquake that killed over 400.000 of our Haitian brothers back in January 2010. Back then, your company provided me with assistance and the products to execute my communication efforts during that time of crisis. Thanks to the satellite phone I purchased from you, I was able to connect hundreds of survivors who were desperate to locate other family members in the middle of such horrible tragedy. (Richard Y. )