Satellite Phone Store offers enterprise satellite communication solutions for all aviation sectors, including, but not limited to commercial aviation, business aviation, rotorcraft, UAV, government and media broadcasting. From transporting cargo to providing customers with global wifi, our team can help your company utilize modern telecommunications. Satellite Phone Store has over 10 years of experience helping pilots stay connected no matter where they are flying. Contact us today for an absolutely free consultation.
Aviation Products
Equipping your pilots and aircraft with the most current brands and technology is of the utmost importance.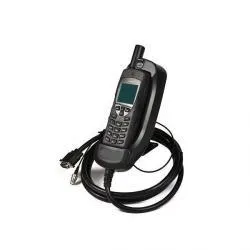 ---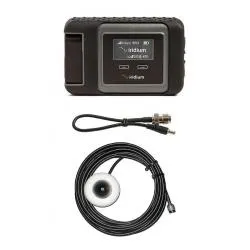 ---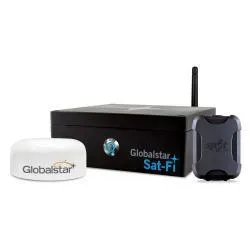 ---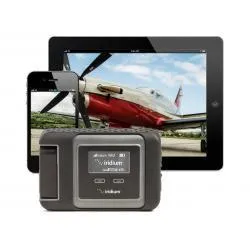 ---
Now Satelite Phone Can Help Your Aviation Operations
Our team of experts has experience helping both small aviation businesses and large commercial corporations benefit from the most advanced satellite communication technologies around. The expertise and technologies we possess give us the ability to take on any project of any size. If you are looking for ways to implement satellite communications into your aviation business, SPS can help in a variety of ways.
Aircraft tracking
Commercial wifi service-provider
Pilot to tower connection
Weather tracking
Radar imagery
Inspections and security
Testimonials
...I've become actively engaged in the process of providing help to the victims of the devastating earthquake that killed over 400.000 of our Haitian brothers back in January 2010. Back then, your company provided me with assistance and the products to execute my communication efforts during that time of crisis. Thanks to the satellite phone I purchased from you, I was able to connect hundreds of survivors who were desperate to locate other family members in the middle of such horrible tragedy. (Richard Y. )