Satellite Phone Store has over a decade of experience helping businesses in fishing, shipping, and other offshore operations. We help the world's largest and busiest ports stay connected to vessels all around the world. Satellite Phone Store provides the maritime satellite systems and marine communications needed to ensure your fleet is equipped everywhere.
Maritime Products
Staying connected over the deep blue sea requires reliable offshore satellite services provided by the best service providers and brands.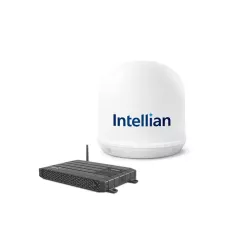 ---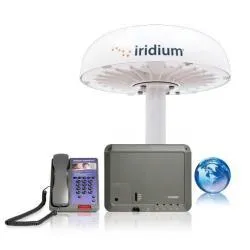 ---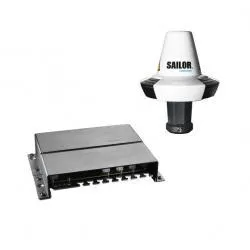 ---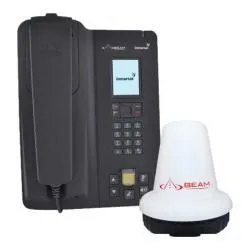 ---
Now Satelite Phone Can Help Your Maritime Operations
We have the experience and technology to undertake any satellite communications project. Our team of experts specializes in marine broadband, offshore communications, satellite mapping and more. We can help you identify the best satellite systems for your offshore & boating needs.
Satellite fishing mapping
Ship-to-Shore communication systems
Port Wifi
Marine broadband
Luxury yacht management
Surveillance & monitoring
Testimonials
...I've become actively engaged in the process of providing help to the victims of the devastating earthquake that killed over 400.000 of our Haitian brothers back in January 2010. Back then, your company provided me with assistance and the products to execute my communication efforts during that time of crisis. Thanks to the satellite phone I purchased from you, I was able to connect hundreds of survivors who were desperate to locate other family members in the middle of such horrible tragedy. (Richard Y. )